Signatories » Winscribe
Winscribe
As a world leading provider of digital dictation software Winscribe supports businesses all over the globe with their requirements for digital dictation, digital transcription, voice recognition, and workflow management.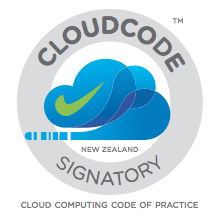 Disclosure Documents
The following disclosure documents relate to the cloud products and services offered by this company:
This page was last updated on 25 May 2015. © Copyright 2020 Institute of IT Professionals NZ Inc, all rights reserved. IITP takes care to ensure all information is current but takes no responsibility for inaccuracies on this page.