Signatories » Batten Services
Batten Services
Batten Services is committed to providing top quality ICT services to the corporate marketplace and education sector through a combination of best of breed system implementation, experienced technical staff and excellent customer service.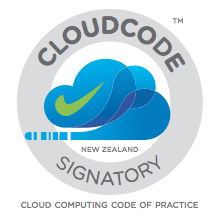 Disclosure Documents
As a Consultant Signatory, this company provides Cloud Computing consulting services rather than products or services. Therefore no disclosures are required.
This page was last updated on 03 Jun 2014. © Copyright 2018 Institute of IT Professionals NZ Inc, all rights reserved. IITP takes care to ensure all information is current but takes no responsibility for inaccuracies on this page.