Signatories » Optimus Systems Limited
Optimus Systems Limited
Optimus Systems Limited is a key provider of cloud services for any size business and an organisation that can provide consultancy and trusted solutions that are tailored to meet the specific business requirements of any company.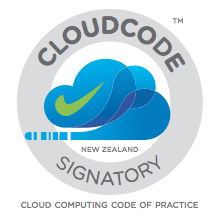 Disclosure Documents
The following disclosure documents relate to the cloud products and services offered by this company:
This page was last updated on 26 Sep 2016. © Copyright 2023 Institute of IT Professionals NZ Inc, all rights reserved. IITP takes care to ensure all information is current but takes no responsibility for inaccuracies on this page.