Signatories » Equinox IT
Equinox IT
Equinox IT is New Zealand's leading independent IT consultancy, delivering software development, consulting and training services. Established in 1995, we inject fresh thinking to solve tough business problems.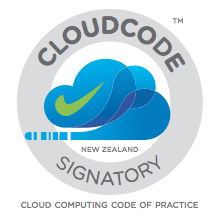 Disclosure Documents
As a Consultant Signatory, this company provides Cloud Computing consulting services rather than products or services. Therefore no disclosures are required.
This page was last updated on 22 Jul 2014. © Copyright 2017 Institute of IT Professionals NZ Inc, all rights reserved. IITP takes care to ensure all information is current but takes no responsibility for inaccuracies on this page.